A baby head shot of Kira
Kai's sweet baby picture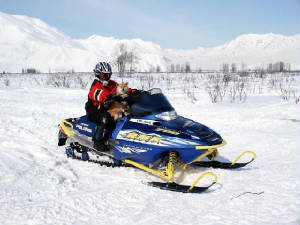 Cathey and Tazlina on the snowmachine. She's quite the adventurous puppy. Tazlina spends time on boats, jet ski's and snowmachines.
Kai's beautiful face on a hiking trip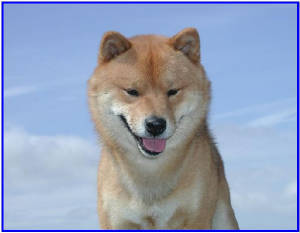 I am very proud of this litter. They have all grown up to be such special dogs.
Am/Can Ch. Wilhaven's Wile E. Kaoite, RN, CGC "Kai"
Ch. Wilhaven's Can We Talk, RN, CGC "Kira"
Ch. GW's Freeze Frame "Shooter"
Wilhaven's Tazlina Yakina "Tazlina"
The titles are the special but producing dogs that can be such wonderful companions with truly great temperaments means the world to me.